Our Team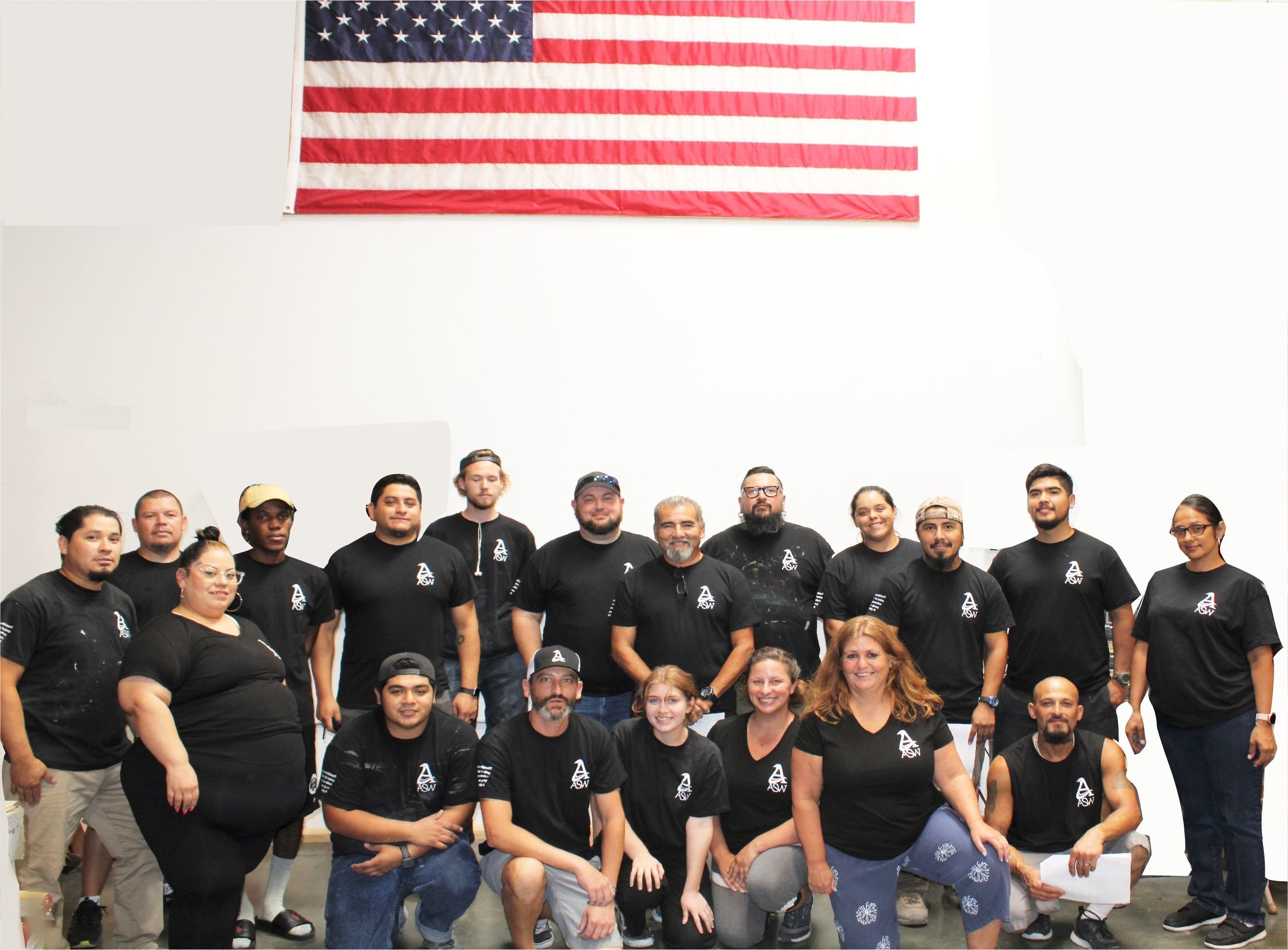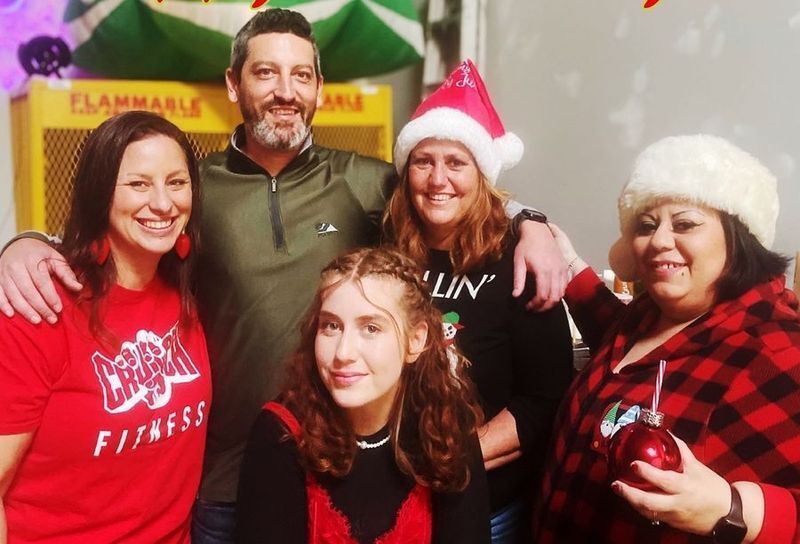 Although we're proud of our products, customer service and craftmanship, nothing matches the pride we have in our staff. We learned long ago that we're in the business of building customer and vendor relationships. For that reason, we put a premium on selecting only the most qualified and creative artisans and craftsmen to serve on our team. We are in our 18th year of operation, and many  of our employees have been with the company more than 10 years . Our family-owned and operated company achieves its creativity, high quality, and responsiveness to our customers by having experienced and dedicated staff. 
Our 22 managers, customer service representatives, graphic artists, artisans , woodworkers, craftsmen and paint artists have all the necessary skills and experience to create the plaque or sign  that you want. We average over 10 years of experience in our specialties, and each of us has a broad knowledge of the graphics art and sign-making business, creativity and a love of art, and the design and manufacturing skills necessary to produce our plaques and signs. Every person on our staff is committed to providing responsive client service and support, and producing high-quality, attractive products for you.
Our goal is not to make the most plaques and signs, but rather to make the highest quality, long-lasting, affordable plaques & signs that are beautiful and elegant. Our team is proud of every plaque  we produce, and we hope you will enjoy and value those we make for you. We view each and every plaque we design and create as a work of art.  We stand behind all our products and offer a two-year warranty. We take great pride in our customer service, design and artistic creativity, and craftsmanship; we are responsive, creative, flexible, and easy to work with. We guarantee customer satisfaction, even when it costs us. You will find we really are the "Friendly Plaquemakers"!
MEMBERS OF OUR TEAM