Our Location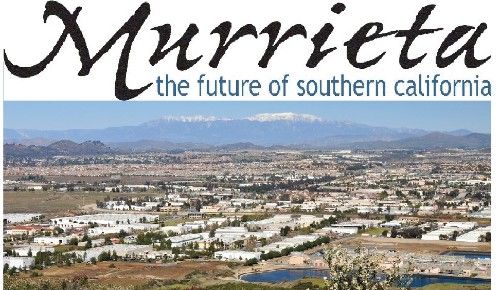 It's not important where we are located physically,  because we are an internet company and have a national presence . We sell and ship our products to every state, Canada, and most overseas countries. Most of our business is on the East Coast and Midwest, and we have many customers in Florida, Texas, California, New York, Virginia and the New England states.
Our customer service personnel and 11,000 square foot factory are located in Southern California in the city of Murrieta, in Riverside County, California. We are  60 miles north of San Diego and 90 miles southeast of Los Angeles, 20 miles inland from the Pacific, in the Temecula Valley, close to I-15.  The Temecula Valley is a major wine producing region, with over 50 wineries. Our address is 41785 Elm Street, Suite 302, in the Elm Street Industrial Park. Our phone number is 951-698-8484.  Please view the Google map below for our location.
Clients can visit our factory  in Murrieta to consult on the design, see their plaque being made, or pick it up after completion. All our products are made here in the USA, and virtually all our materials are also made in the USA.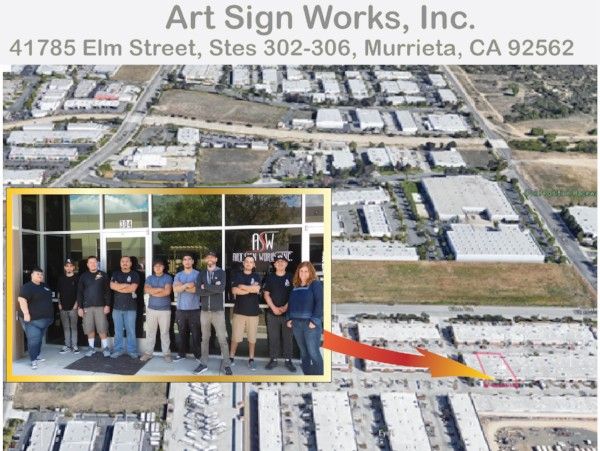 For remote clients, we first send out multiple, iterative colored proofs of the design (up to 10 iterations) culminating in our Production Proof which must be approved by the client, Before we ship the finished plaque or sign, we send   photos of the completed plaque(s) to the client. For large orders or  large plaques, we can also send photos of "work in process" (WIP) , but usually this is not necessary, since our finished products look exactly like our Production Proofs.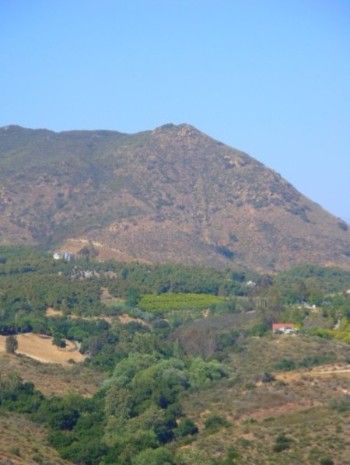 Our physical location is not important, because we ship our custom plaques and signs all over the USA and Canada, and to many overseas locations. We also ship to APO addresses for the military. We use UPS ground as the shipper for most of our plaques, which takes from 1 day to 5 business days depending on your location. For rush orders, we can ship overnight or 2 day air, but this is considerably more expensive. For very large signs and plaques, we use common freight carriers like DSL and others. We are extremely careful in packing, crating and shipping  the plaques so as to minimize the chances of damage to them during the shipping process. We ship over 5000 plaques & signs each year, and very few are damaged by the shipper. We do insure every shipment, and in the very unlikely event that damage does occur, we will  pay for shipment of the plaque(s) back to us, and  repair or replace you plaque or sign, and  then ship it back to you, all at no cost to you. We take full responsibility of delivering a perfect plaque or sign to your door.